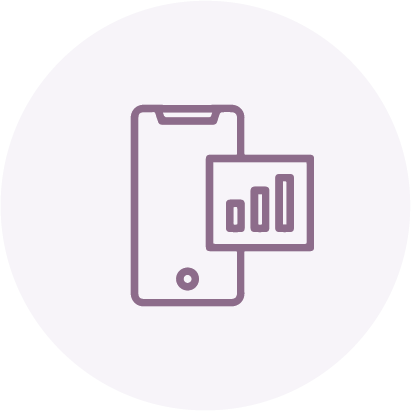 CRM
Stay in touch with his admirers, propelling your business growth. Automate across all the business functions.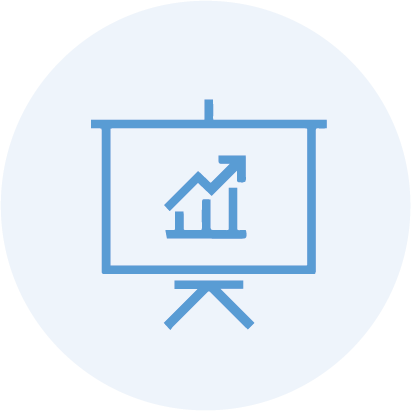 Sales
Keep track of important customer details from anywhere and anytime. Distribute & conquer to never leak a sale.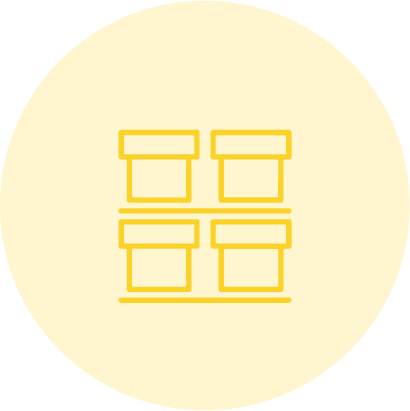 Inventory Management
Manage your stocks across all your fulfillment centers. Automate your supply chain and fulfillment centers.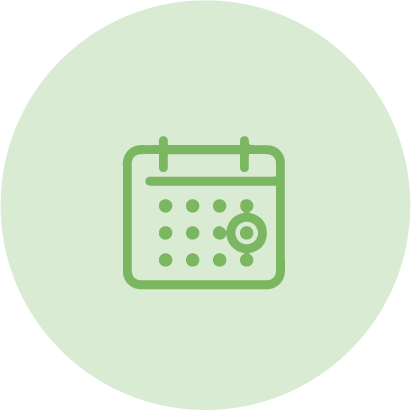 Scheduling
Flexible and real time scheduling with assignment notifications to keep your team productive.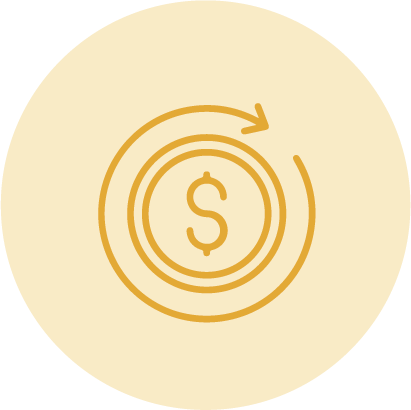 Order Management
Build quick and professional quotes with templates, client approvals and automated reminders to get paid faster.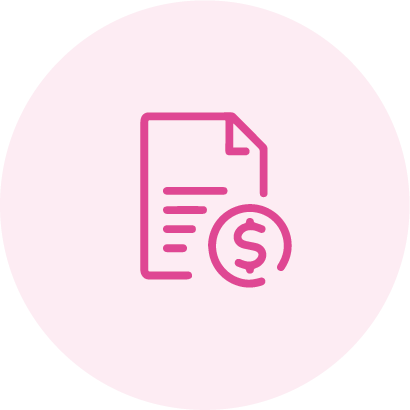 Planning and budgeting
Plan ahead for your business and manage budget for your current situations, customer job and dreams ahead.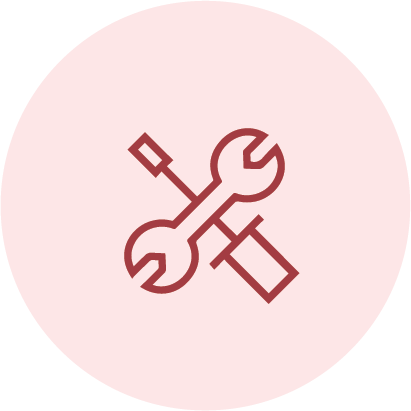 Professional Services
Build quick and professional quotes with templates, manage cost, and automate client nurturing.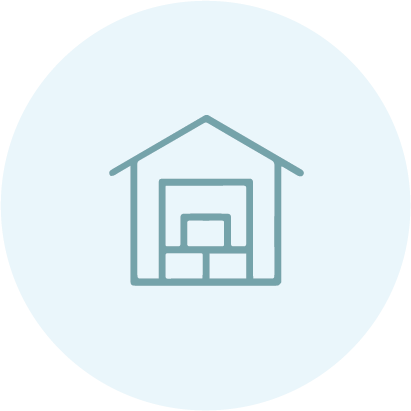 Warehouse Management
Manage your assets with proper space allocation and assign responsible resources.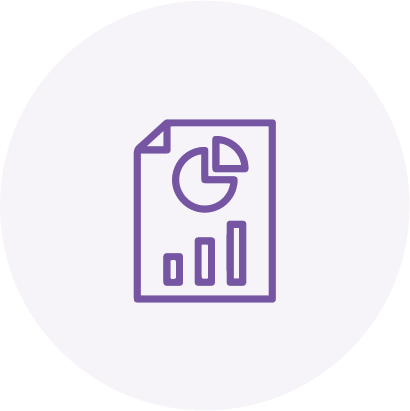 Reporting
Get visibility across all your business functions like financials, productivity, sales forecast, and work distributions.