KNOW MORE
Frequently Asked Questions
Below you will find answers to the questions we get asked the most about for Jacktrade.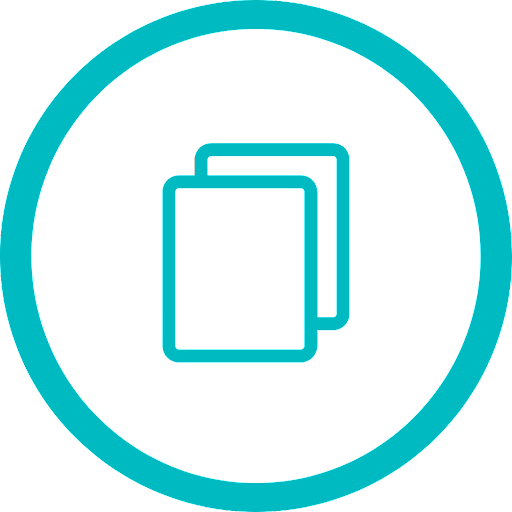 Topic : Getting Started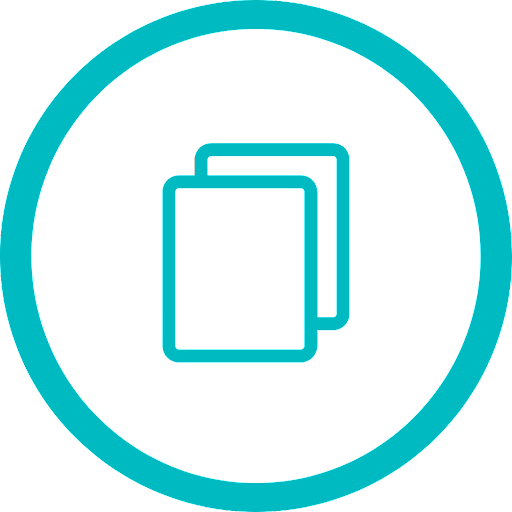 Related Content : Getting Started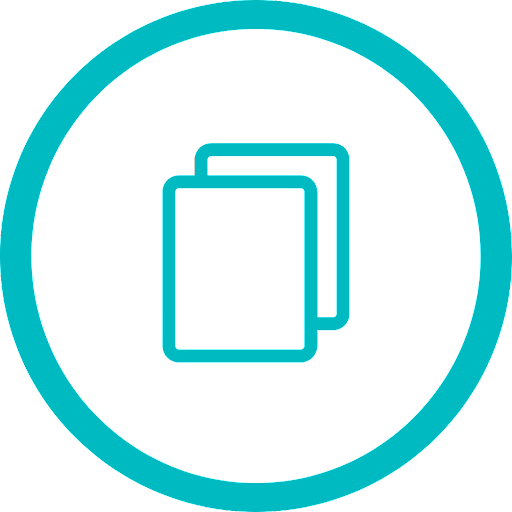 Topic : Invoice and Payment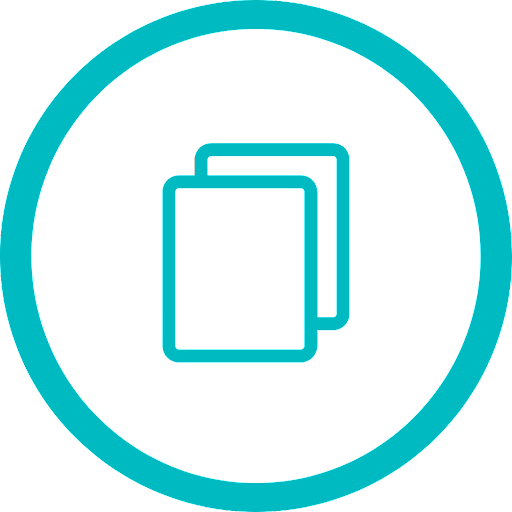 Related Content : Invoice and Payment
Great question. At this time we support almost 80+ countries. We're working to bring payment processing to more countries, but it will take some time. In the meantime, we wanted to introduce Jacktrade's payment module to businesses everywhere. We don't have a specific timeline for availability yet, but we'll be sure to let you know when we have more information.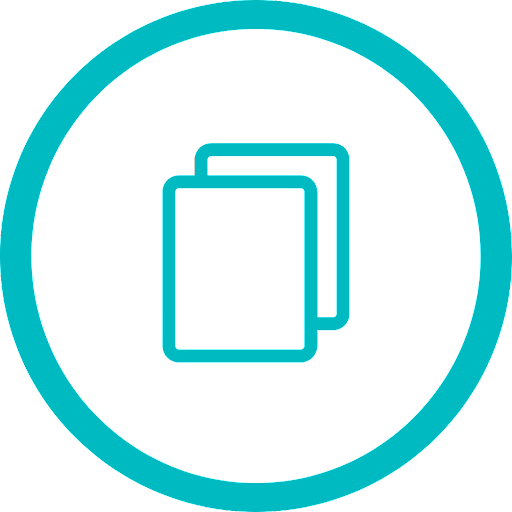 Topic : Support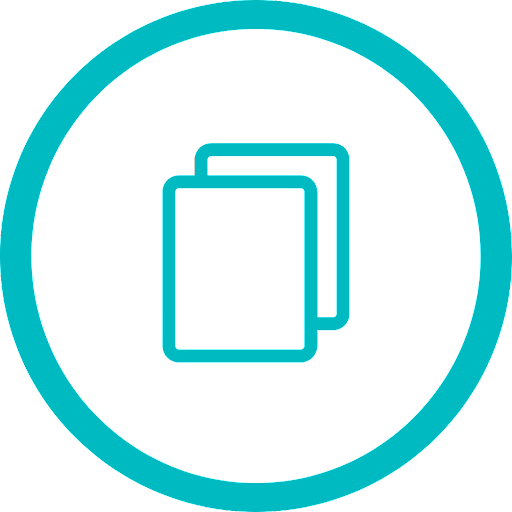 Related Content : Support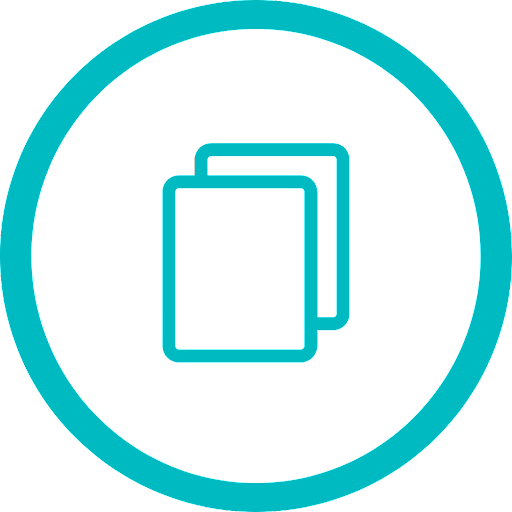 Topic : Pricing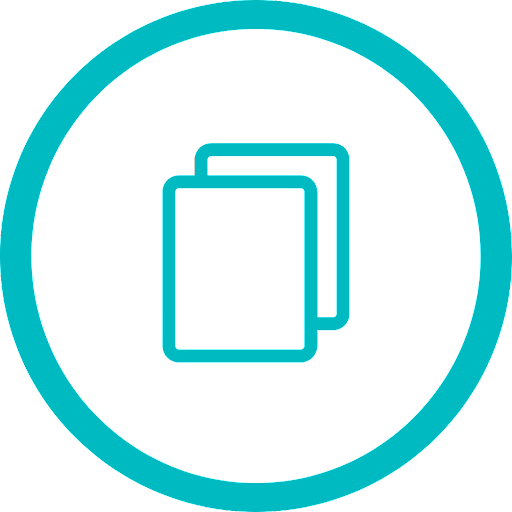 Related Content : Pricing
Jacktrade offers 3 packages each based on your business type. You can choose packages based on if you are a service-based business or a product-based business. Both have 3 types of packages -
FREE - This provides a full range of functionalities with certain usage restrictions like several contacts, segments, Quotes, entities, dashboards, currencies, campaigns, custom forms, and web conversions you can set in your business. BUSINESS PLUS - This package also has a higher usage capacity than the free package with additional features like a Business calendar, Financials, 3rd party integrations, and automation. BUSINESS PREMIUM - This package is the top package with unlimited access to most of the functionalities, additional policy access, web payments, business contact management, and scheduling. Complete details can be seen here on the pricing page
-
https://jacktrade.co/pricin
g/
Our plans are built to offer you the most commonly required feature needs based on your company size. We've created a helpful table to help you compare plan features. Also, you can always switch plans if you think you need something less or more.
We know each of our clients has unique needs. That's why we created a range of packages so you can choose the one that fits you best. Whether you are a single user or have multiple locations and a team of users, we have made sure Jacktrade is economical and remains a high-value, feature-rich product. Please contact our Sales team or check the Pricing Information for more details. Start getting MORE with Jacktrade right now.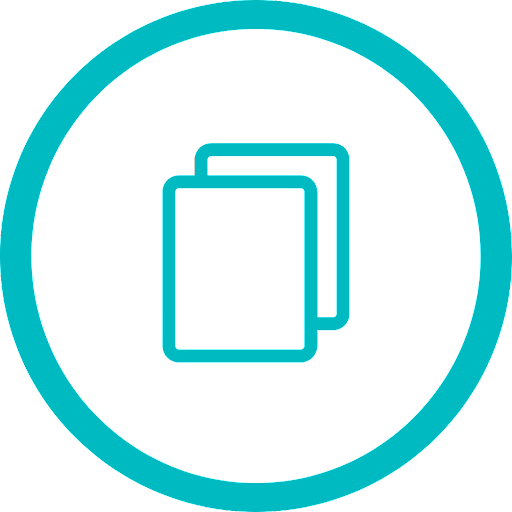 Topic : Resources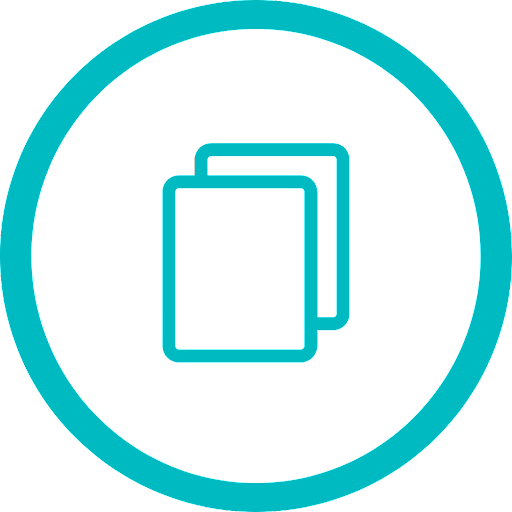 Related Content : Resources
Jacktrade is available for all types of users, from admin to sales to operations specialists. You can extend Jacktrade to everyone in your company and receive a user discount based on your package options. Admins can choose permissions for each person to make sure they have the right amount of access. For more information on how to get your whole company on Jacktrade check out our knowledge base for onboarding.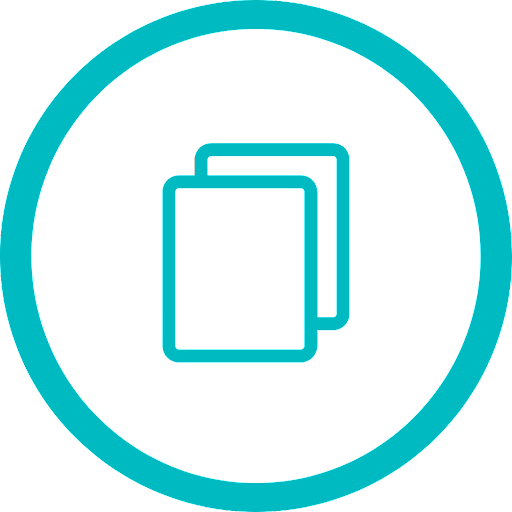 Topic : Security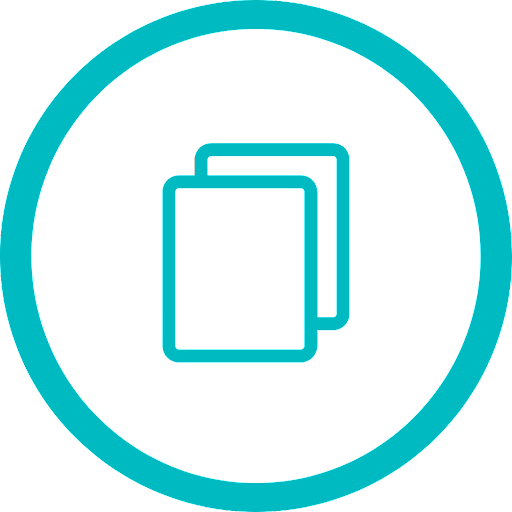 Related Content : Security
We believe that success is built on trust and trust is at the core of everything we do here. We ensure that our customer's data is completely safe and secure with a multi-layered approach to protect your information.
We constantly monitor and take measures to improve our application, system, and process to protect the integrity and availability of the information that is vital to your business.
We are very particular about keeping your data safe and secure. Our facilities provide strict security protocols 24x7. Our network security systems have the latest encryption and intrusion detection and prevention technologies.
Jacktrade comes up with a robust feature of permission management. You can define the roles and permissions for your users. You can set up who has access to which modules and further you can set access type to full access, view only, or no access.
That way you can get your team onboard on Jacktrade with complete control of the data visibility.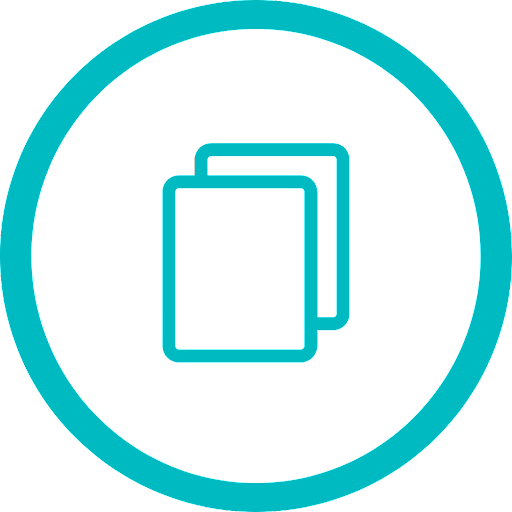 Topic : Billing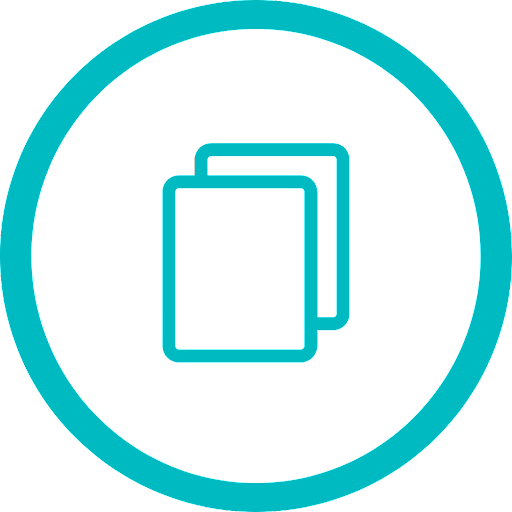 Related Content : Billing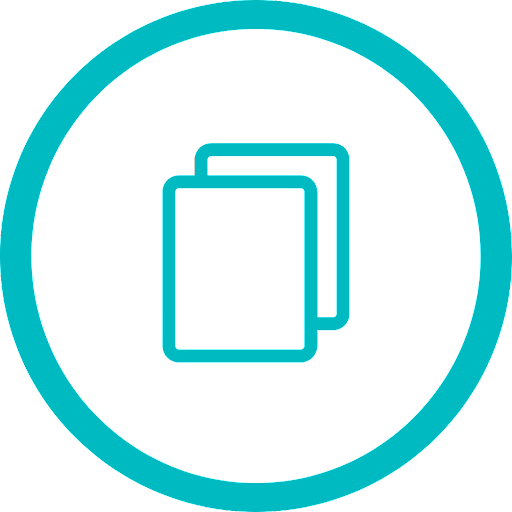 Topic : Integration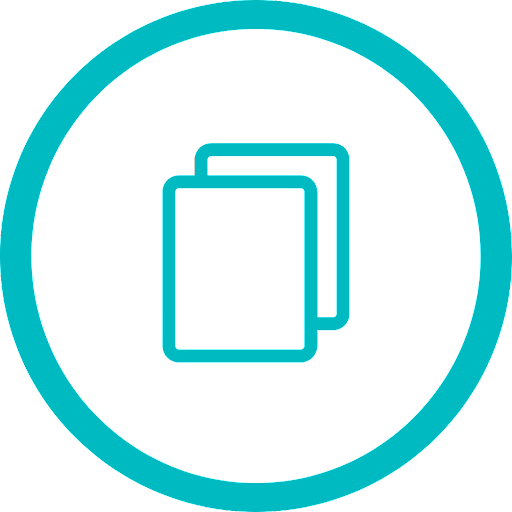 Related Content : Integration